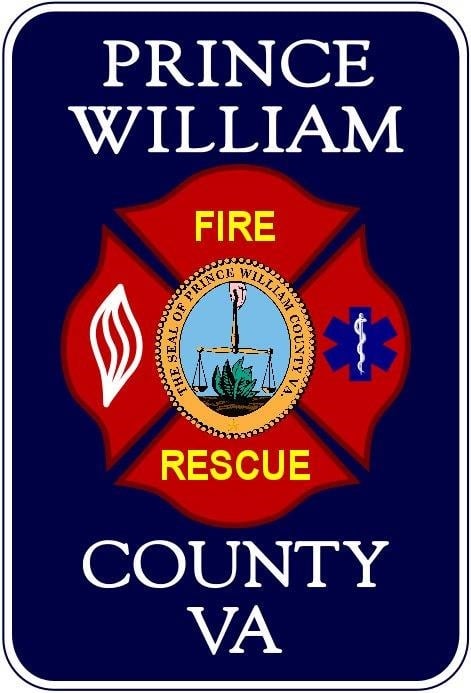 Unity Reed High School is proud to partner with Prince William County Fire and Rescue to offer Firefighting I and Firefighting II. This program is available to all PWCS high school students as a transport program.
Firefighting is also an available Career-Related Study for students in URHS's IB Career Programme.
Learn how to apply to the program.
Applications are accepted from November 1, 2022, to February 1, 2023!
Want to learn more?
Please visit our Wakelet page to access contact information for all our program coordinators and watch informational videos about our programs!
Also, please check out this video about our Firefighting Program!
Applications are due February 1. Learn how to apply online!
Fire Fighter I & II Curriculum
Based on National Fire Protection Association 1001: Standard for Fire fighter Professional Qualifications
Textbook: IFSTA Essentials of Fire Fighting, 6th Edition
Total Class Hours:
Fire Fighter I - 160 hours
Fire Fighter II - 57 hours
The program combines traditional classroom instruction with blended field experience and requires students to complete and pass a physical examination before enrollment.
Firefighting I Topics
Orientation and Fire Service History
Firefighter Safety & Health
Fire Department Communications
Firefighter Personal Protective Equipment
Ropes, Webbing, Knots
Scene Lighting, Rescue Tools, Vehicle Extrication, and Technical Rescue
Ground Ladders
Forcible Entry
Structural Search, Victim Removal, and Firefighter Survival
Tactical Ventilation
Water Supply
Fire Hose
Fire Streams
Fire Behavior
Building Construction
Portable Fire Extinguishers
Fire Control
Loss Control
Fire Origin and Cause Determination
Fire and Life Safety Initiatives
Emergency Medical care for Fire Department
Firefighting II Topics
Fire Department Communications
Building Construction
Scene Lighting, Rescue Tools, Vehicle Extrication, and Technical Rescue
Fire Hose
Fire Streams
Fire Control
Fire Origin and Cause Determination
Fire Protection Systems
Fire and Life Safety Initiatives