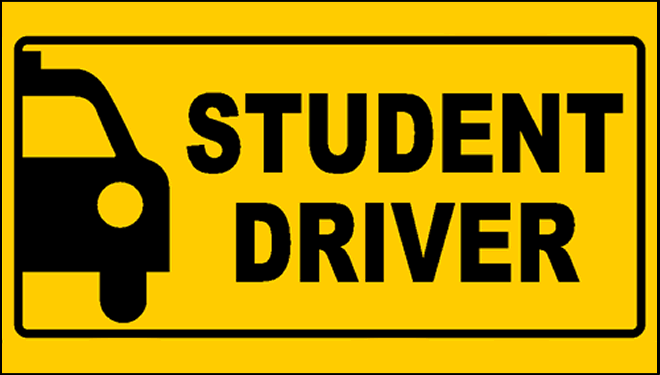 Unity Reed Student Parking Passes for the 2023/2024 school year will be sold on the following dates this summer:
August 14, 2023, from 10 a.m. to 1 p.m. in the gym lobby.
AND
August 16, 2023, from 12 p.m. until 3 p.m. in the gym lobby.
The cost for the pass is determined by PWCS and is once again $100 for the school year. Purchases must be made in person by cash or check made out to URHS.
Students MUST SHOW VALID DRIVERS LICENSE and fill out an application which must be signed by parent!
Student Parking Permit Application 2023
(PDF)
All spots are sold first come first served as the students are allowed to choose their assigned spots for the upcoming school year.
Any questions, please contact Michael Bouchard, URHS Security Officer, via email at
bouchamj@pwcs.edu