The Aviation Maintenance Program at Unity Reed High School is a trade and industry specialty program on its own, but also can be used as a career-related study path for the IB Career Programme. It is taught by a professional associated with the Aviation Institute of Maintenance.
Applications for the upcoming 2023-2024 school year will go live on November 1, 2022. If you are a student new to the county, you may still apply within 30 days of your enrollment. Please contact Mrs. Hodgson
(hodgsoka@pwcs.edu
) for more information.
You can learn more from
visiting our Wakelet page
that includes contact information and informational videos about all our programs.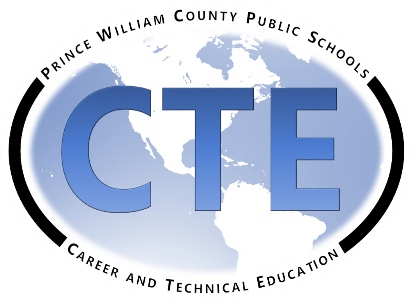 Classes & Course of Study
---
Aviation Maintenance I & II
Students will work with airframe and control surfaces, power plants, and basic aviation electricity, and perform ground operations and servicing procedures, as specified by Federal Aviation Administration (FAA) requirements. Students will also practice lab and tool safety, apply science and mathematics principles to aviation maintenance tasks, and research and use maintenance publications, forms, and records.
Course Competencies
Following Tool and Equipment Safety and Care Guidelines

Applying Science

Applying Mathematics

Interpreting Maintenance Publications, Forms, and Records

Exploring Airframe and Control Surfaces

Providing Ground Operations and Servicing

Maintaining the Power Plant

Performing Basic Electricity Tasks

Exploring Aviation Careers
---
Recommended Course of Study
Grade 9: Technical Drawing, Introduction to Engineering and Design (PLTW)
Grade 10: Construction Technology, Digital Electronics (PLTW)
Grade 11: Aviation Maintenance I
Grade 12: Aviation Maintenance II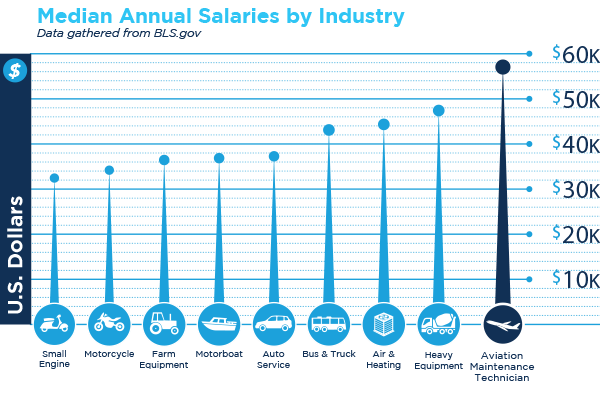 Aviation Maintenance is an available transfer program at URHS. Students may apply by completing the specialty program application by February 1st, 2023.